Page Dossier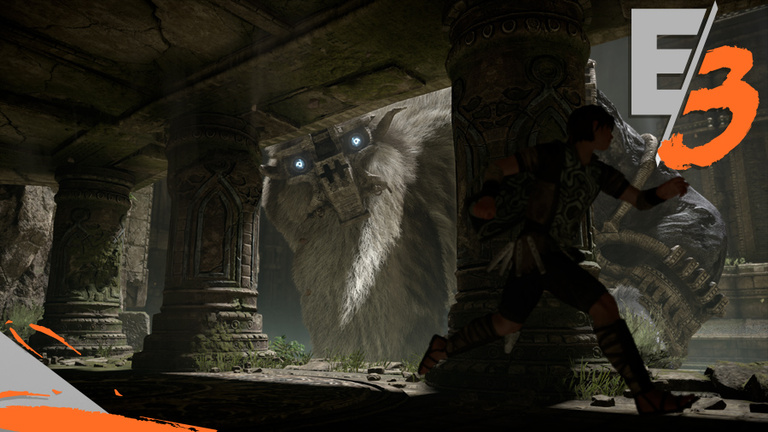 ---
News
Shadow of the Colossus, mythique jeu de Fumito Ueda, nous reviendra dès l'année prochaine sur la nouvelle génération de console PlayStation.
Lors de la conférence PlayStation de l'E3 ce mardi, Fumito Ueda nous a fait plaisir en nous annonçant que son mythique Shadow of the Colossus reviendra prochainement sur PS4. Il fut difficile de savoir, avec la courte vidéo, si l'homme avait donné un coup de jeune au titre ou fait table rase sur le passé.

Vidéos
Les amateurs de jeux un rien contemplatifs ont sans nul doute déjà posé les mains sur Shadow of the Colossus. La perspective de refaire le titre dans des conditions graphiques remises au goût du jour en enchenterait plus d'un, et Sony l'a bien compris en officialisant le remaster du titre.

Mis à jour le 17/06/2017