Page Dossier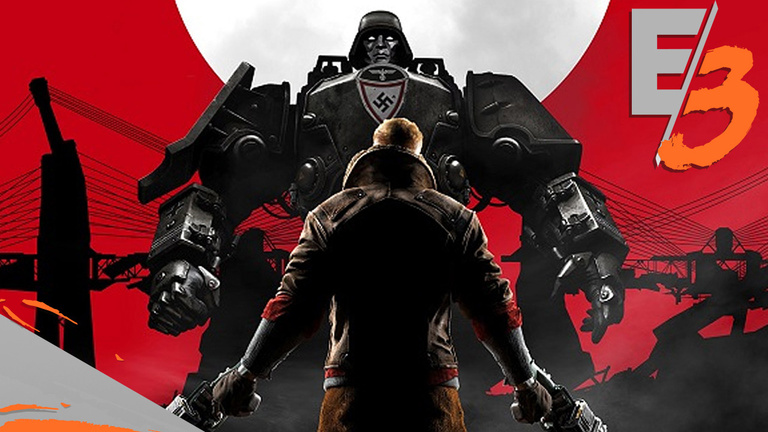 Wolfenstein II : The New Colossus
---
Aperçu
En 2014, les suédois de Machine Games ressuscitaient avec brio la licence Wolfenstein via un excellent épisode, uniquement solo, incroyablement jouissif et profitant d'une étonnante qualité d'écriture. Trois ans plus tard, la même équipe remet le couvert avec un The New Colossus se déroulant quelques minutes après la fin du précédent volet. Lire la suite

News
Wolfenstein, la franchise ayant donné naissance au jeu de tir à la première personne, ressort ses pétoires en 2017 et fait parler la poudre après un épisode The New Order qui aura séduit les fans.

Vidéos
Le 3ème Reich est toujours aussi virulant dans l'uchronie présentée par Wolfenstein. L'Allemagne nazi a fait plier les Etats-Unis et occupe désormais le pays de l'oncle Sam. Dans cette première bande-annonce, le décor est ...
Annoncé en fanfare hier lors de la conférence Bethesda, Wolfenstein II: The New Colossus est d'ores et déjà disponible en précommande. Une édition collector est même au programme avec un Blazkowicz plus vrai que nature.

Mis à jour le 17/06/2017