Page Dossier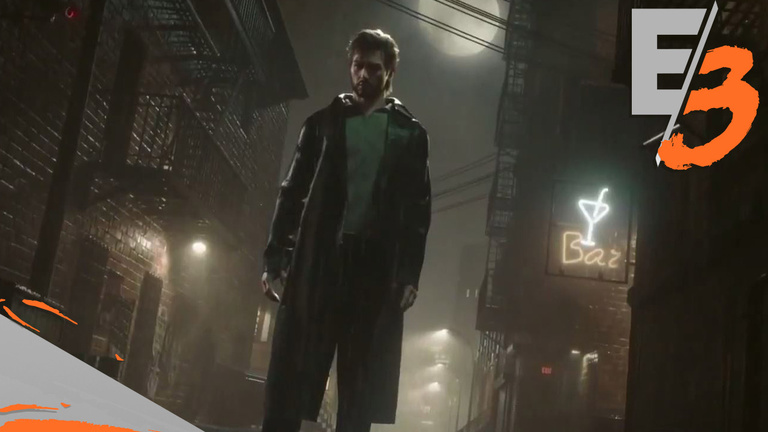 ---
News
Le père du Survival-Horror moderne avait cloué à leur siège les plus braves d'entre nous en 2014 avec The Evil Within. Shinji Mikami revenait par la grande porte pour le plus grand plaisir des joueurs et ...

Vidéos
Ce n'était donc pas une simple rumeur. The Evil Within 2 est bel et bien en chantier. Voici donc la première bande-annonce de ce nouveau Survival-Horror faisant suite au premier épisode.
Suite à son officialisation lors de la conférence Bethesda de cet E3, The Evil Within 2 se montre un peu plus à travers un trailer de gameplay.
L'officialisation de The Evil Within 2 faisait partie des annonces marquantes de la conférence Bethesda de cet E3. L'éditeur nous en dévoile davantage sur le futur titre à travers une nouvelle bande-annonce centrée sur son protagoniste, Sebastian Castellanos.

Mis à jour le 17/06/2017